 Phoenix Neuropathy Treatment © Copyright 2013-2020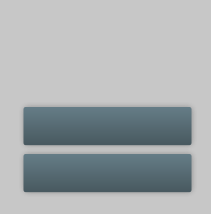 Learn about peripheral neuropathy and find effective treatments in the West Valley
Phoenix Neuropathy Treatment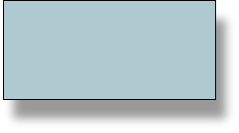 12409 W Indian School RD
,
Avondale
,
AZ
85392
Phone: (623) 547-4727
K~CANN 12409 West Indian School Road C304 Avondale Arizona 623.547.4727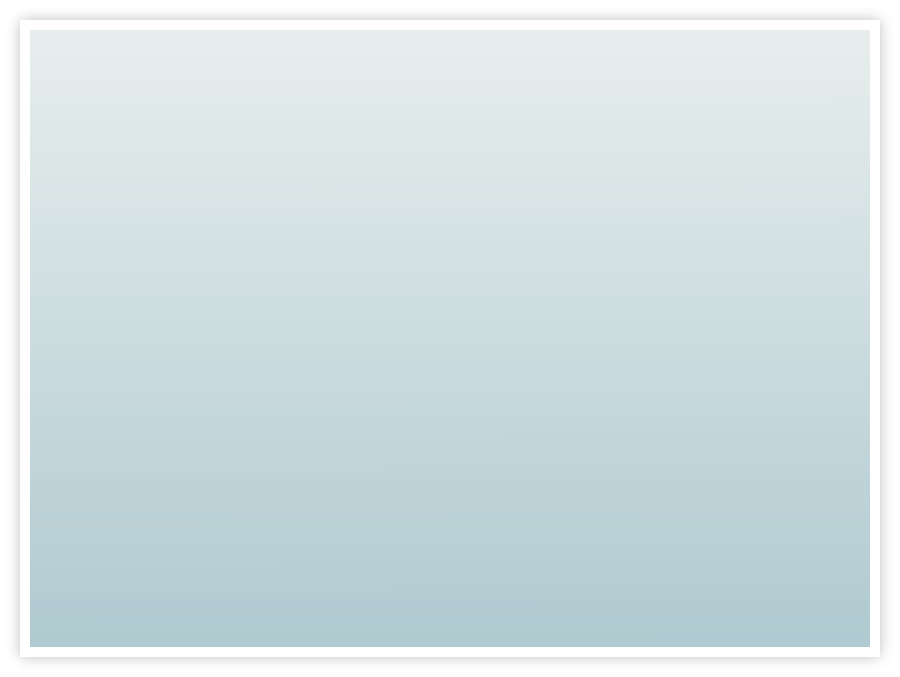 Neuropathy-Nutrition and Pharmacognosy

There are very few FDA approved medications for the treatment of the symptoms of neuropathy. There are no FDA approved medications that even attempt to treat damaged nerves directly.
Thankfully, there are nutritional protocols that can be directed against the underlying cause of many types of neuropathy and some herbal remedies that may even protect nerves from on-going damage.
A structured low carb diet helps to lower A1c and blood sugar levels and is valuable in diabetic neuropathy. Where as adequate intake of B vitamins and vitamin D protect against neuropathy.
A derivative of rice that can be used to bind heavy metal and promote their elimination. Known as a chelating agent, this natural compound helps to reduce the toxic effects of heavy metals.
When nerves are damaged, a chemical reaction occurs that promotes pain, burning and numbness. These chemical changes include too little GABA and excessive Glutamate. There are natural substances that are known to increase GABA production and block the production of glutamate. Perfect for relieving the symptoms of neuropathy.