 Phoenix Neuropathy Treatment © Copyright 2013-2020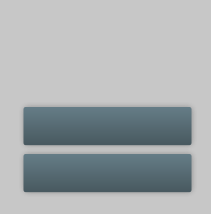 Learn about peripheral neuropathy and find effective treatments in the West Valley
Phoenix Neuropathy Treatment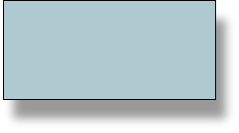 12409 W Indian School RD
,
Avondale
,
AZ
85392
Phone: (623) 547-4727
K~CANN 12409 West Indian School Road C304 Avondale Arizona 623.547.4727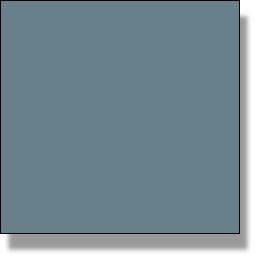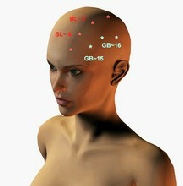 Non-Invasive Neuromodulation and peripheral neuropathy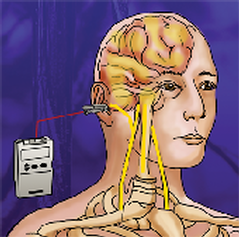 tVNS is a form of neuromodulation that may reduce pain and normalize function in patients suffering from peripheral neuropathy
You probably have never heard of neuromodulation. But it is the single most important technology available to offer hope to people suffering from long standing neuropathic pain. See if you have pain like neuropathy for many years, changes occur in the brain and spinal cord. When this happens, treating the feet to relieve neuropathy pain will likely fail. That is why most doctors tell their patients neuropathy pain gets progressively worse over time and that the neuropathy sufferer will need to "learn to live with it." Does this sound familiar?
But there are methods to try to block pain, not in the feet, but in the brain and spinal cord; they have funny names like transcranial direct current stimulation and trans-spinal spinal cord stimulation. They are new and exciting, safe and effective techniques to relieve pain and restore nerve function in conditions like neuropathy.
Our Chief-of-Staff, Dr. Kukurin is a world leader in the application of these innovative neuromodulation techniques to treat painful conditions like neuropathy.
The results his patients have obtained using the methods Dr. Kukurin has pioneered have been the subject of worldwide scientific symposiums.
For a consultation with Dr. Kukurin call 623.547.4727
Electrical stimulation of scalp acupuncture points blocks pain.