 Phoenix Neuropathy Treatment © Copyright 2013-2020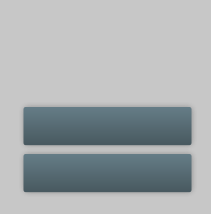 Learn about peripheral neuropathy and find effective treatments in the West Valley
Phoenix Neuropathy Treatment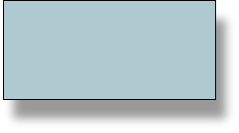 12409 W Indian School RD
,
Avondale
,
AZ
85392
Phone: (623) 547-4727
K~CANN 12409 West Indian School Road C304 Avondale Arizona 623.547.4727

( <<< Continued from front page)
Another organization operates like a commercial for a glorified TENs unit device that may be horribly over-priced. A number of these treatment centers list reports from patients who have entrapment neuropathy, such as sciatica or carpal tunnel syndrome. Even though, yes indeed, these types of conditions are technically a kind of neuropathy, they are much less complicated compared to genuine idiopathic, diabetic, chemotherapy-induced or other types of true peripheral poly-neuropathy. Regrettably, way too many "neuropathy experts" do not have specialized education or practical experience in actually managing individuals with true peripheral poly-neuropathy. Some, incredibly, have even received their instruction and certification from a DVD that was part of an advertising and marketing program!
As I have stated on the prior web page, there are sadly more and more individuals struggling with peripheral neuropathy and unfortunately numerous health professionals view these individuals as a profit center or a meal ticket rather than a person who badly needs care. While you are suffering from the pain of genuine neuropathy, the very last thing you need would be to speak with a health care provider who learned to manage neuropathy as part of a mail order marketing and advertising study course. As unbelievable as this claim might appear, I am not making it up. These health professionals and treatment centers are around and their numbers are increasing, so let the neuropathy sufferer be wary!

This is why I produced this site. We believe we have the essential education, practical experience and reputation to provide individuals experiencing neuropathy with the most effective method of neuropathy care available. Make no mistake about it, neuropathy is a challenging condition to manage. So before you invest in a comprehensive treatment solution, you ought to consider this important question: do you want therapy from a health practitioner that is employing techniques taught in a mail order study course, or methods taught and presented to other health professionals at International medical conferences? Most people think that choice is a simple one!

~ George W Kukurin DC DACAN
Neuropathy Treatment Warning!!!