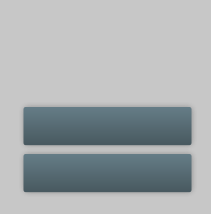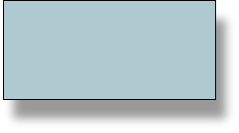 12409 W Indian School RD
,
Avondale
,
AZ
85392
Phone: (623) 547-4727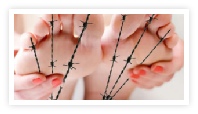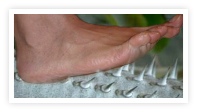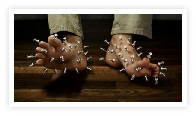 Related Articles Effects of LncRNA BC168687 siRNA on Diabetic Neuropathic Pain Mediated by P2X7 Receptor on SGCs in DRG of Rats. Biome...
Related Articles The Role of Oxidative Stress, Mitochondrial Function, and Autophagy in Diabetic Polyneuropathy. J Diabetes Res. 2017;...
Related Articles Mobile phone generated vibrations used to detect diabetic peripheral neuropathy. Foot Ankle Surg. 2017 Dec;23(4):281-...