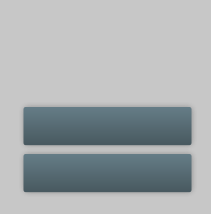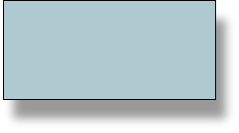 12409 W Indian School RD
,
Avondale
,
AZ
85392
Phone: (623) 547-4727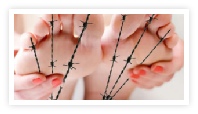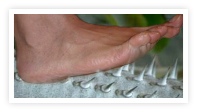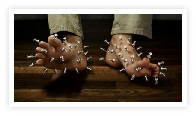 Research and Markets has announced the addition of the "Global Diabetic Neuropathy Market and Competitive Landscape Highlights - 2016" report to their offerin...
Various parameters of obstructive sleep apnea are associated with diabetic neuropathy and estimated glomerular filtration rate in type 2 diabetes, according to ...
By a mile, the most common cause of neuropathy is diabetes. About half of all people with diabetes experience diabetic neuropathies, mainly in the hands and fee...