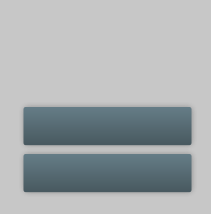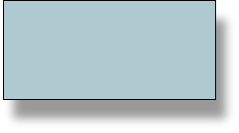 12409 W Indian School RD
,
Avondale
,
AZ
85392
Phone: (623) 547-4727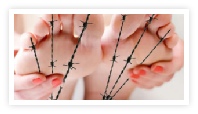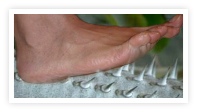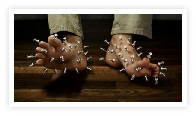 Diabetic neuropathy refers to the nerve damage caused due to diabetes. Diabetic neuropathy most often damages nerves in the legs and feet. However, it can injur...
and lessen the complications associated with diabetes such as diabetic neuropathy (nerve damage). Neuropathy develops from prolonged high blood sugar, and can c...
When blood sugar levels are too high or too low, diabetics can suffer physical damage, including diabetic neuropathy, which causes painful symptoms from damaged...