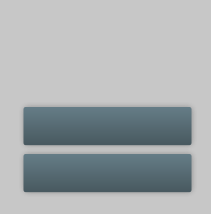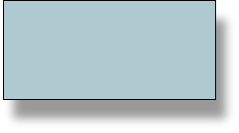 12409 W Indian School RD
,
Avondale
,
AZ
85392
Phone: (623) 547-4727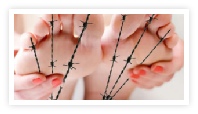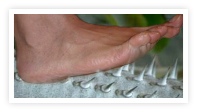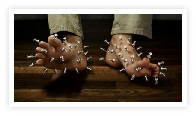 If you?re diabetic and you might have felt numbness, tingling and pain in the feet then this article is for you. Read carefully and then consult the doctor. Wha...
When blood sugar levels are too high or too low, diabetics can suffer physical damage, including diabetic neuropathy, which causes painful symptoms from damaged...
Key clinical point: Metformin has an overall detrimental effect on neuropathy mediated by its effect on MMA, a specific biomarker of B 12 deficiency. Major find...