 12409 W Indian School RD
,
Avondale
,
AZ
85392
Phone: (623) 547-4727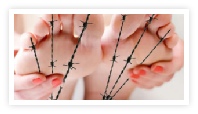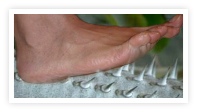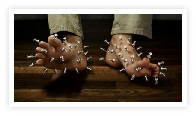 Diabetic neuropathy is the most common complication of Diabetes Mellitus (DM). According to International Diabetes Federation?s Diabetes Atlas, there are 415 mi...
There is no known cure for diabetic neuropathy. One of the better options could be to prevent it from occurring by controlling blood sugar levels. However, unfo...
Diabetic neuropathy, a common complication of diabetes, is damage to the nerves that allow feeling things such as pain. Symptoms include tingling, numbness, bur...