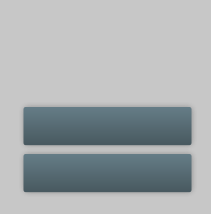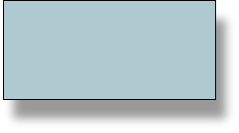 12409 W Indian School RD
,
Avondale
,
AZ
85392
Phone: (623) 547-4727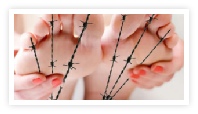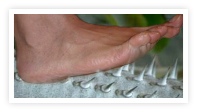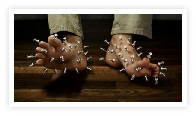 Well-meaning friends or family may come to you saying that essential oils will fix the condition or cure diabetic neuropathy, and say there?s research behind it...
Diabetic nephropathy: this is a disease of the kidney that has no early symptoms and can lead to kidney failure. ?Diabetic neuropathy: This is a family of nerve...
(HealthDay News) ? Spinal cord stimulation (SCS) effectively reduces chronic pain symptoms in individuals with painful diabetic polyneuropathy (PDPN), according...